How Do You Know When to Replace Your Tires? What's the Difference Between Winter, Summer, and All-Season Tires? Brenner Tire & Auto Can Help!
Tires are one of the essential components of any car. Often going unnoticed, tires can make a huge difference in your safety, mileage, traction, and overall performance. Often misuse of tires or lack of knowledge on best practices can lead to some ill-advised effects. So, let's explore tire care in depth and see how we can help here at Brenner Tire & Auto at our Mifflintown and Mechanicsburg locations.
When Should You Replace Your Tires?
Replacing your tires is often a judgment call; you can run the risk of popping a tire if you run them too long. There is the old-Lincoln penny test, but we recommend you change your tires at about 3mm of tread depth or 4/32 inches if traction concerns are possible. If you're driving in dry terrain that doesn't receive much snow, ice or lacks rocky surfaces, you can get away with running your tires for a long time. However, we know Pennsylvania weather, so having adequate tread depth is important to help move liquids and slush out of the way. The vehicle's weight, speed, depth of liquid during a rainstorm, and the tread design/depth will determine if you hydroplane, lose control, or conquer inclement weather easily.
There's nothing worse than popping a tire or losing enough tread that driving becomes a hazard. We always recommend you err on the safe side and check your tread depth often. When it comes close to that previously mentioned threshold, it's time to shop for new tires.
Should I Get Winter, Summer, or All-Season Tires? What's the Difference?
It's often a misconception that there isn't a sizeable difference between Summer, Winter, and All-Season tires. Pennsylvania weather can get tricky around Carlisle and York especially, so it's important to understand the distinctions.
Winter Tires: Extremely important in the winter, black ice and snowfall can make roads tricky and unpredictable, leaving in its wake a safety hazard. Winter tires are unique for four reasons: tread rubber, tread depth, tread patterns, and biting edges. Patterns and depth reduce the build-up and help push slush through; edges help provide traction on ice and tread rubber helps grip the road since winter rubber doesn't stiffen as summer tires do in cold weather.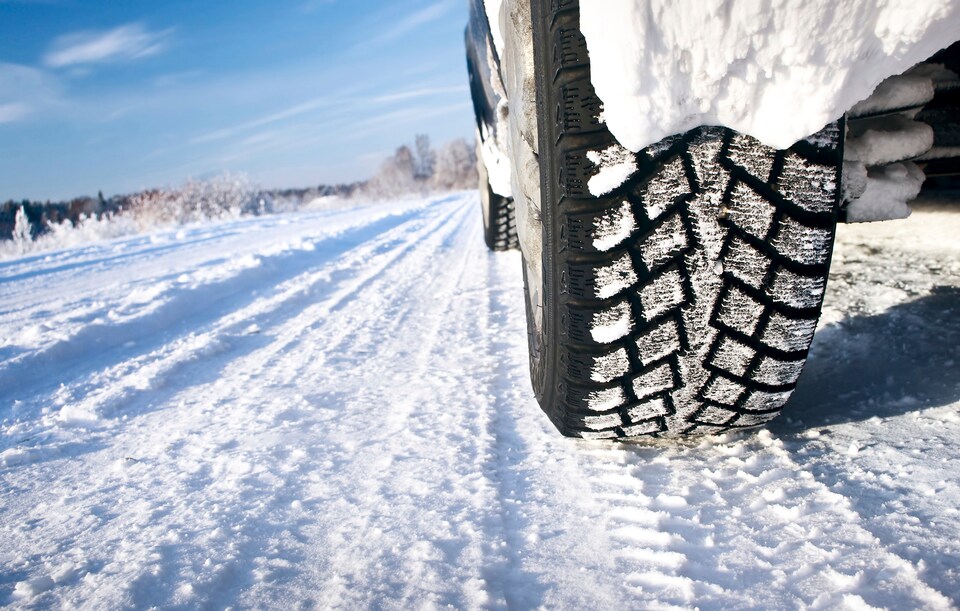 Summer Tires: High performance rides can benefit tremendously from summer tires. They're built to go fast, with improved speed, and agility. Breaking capabilities, less grooving, smooth road traction, and more are all advantages to summer tires. Best for efficiency, the summer tire set struggles in the snow and ice, however, performs the best in the summer.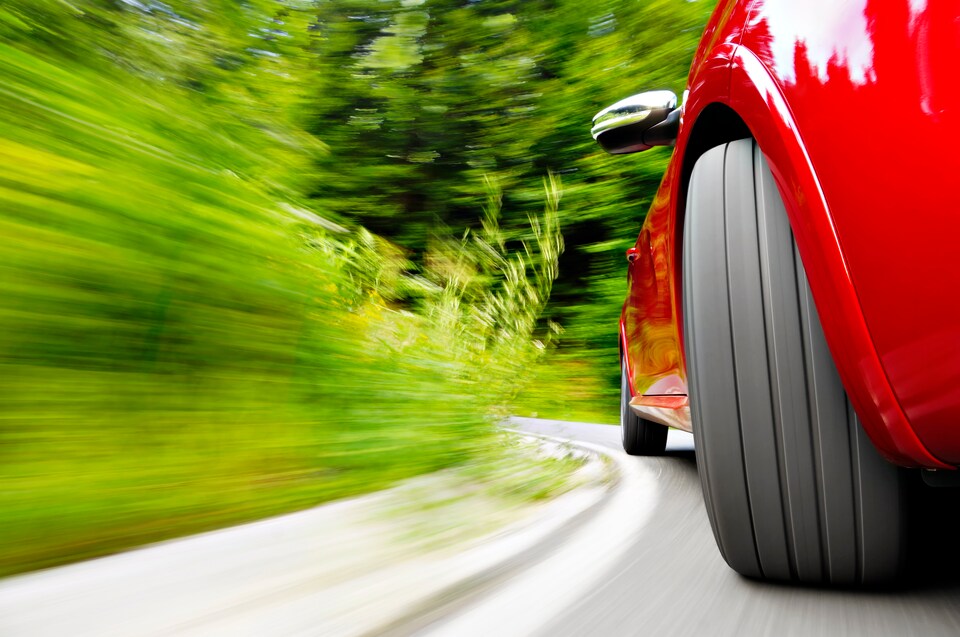 All-Season Tires: Are great for fairly mild weather, as they deliver a quiet ride, great tread life, and are able to perform year round. Compromising on max performance in the winter, or the summer, all-season tires are somewhat like the SUVs of tires. Good at everything, doesn't excel in any specific season.