Promote Safer Driving with Tire Rotations in Mechanicsburg
When you think about routine maintenance required for your car, what comes to mind first? For most drivers in nearby Harrisburg, it's an oil change. While changing your oil is important for the performance of your engine, there's a second form of auto maintenance that is equally important in determining how successful your car will be when commuting around Mechanicsburg: tire rotations.
What's the Process of Getting Your Tires Rotated?
Like how an oil change involves replacing the old oil with a fresh supply, a tire rotation involves rotating the tires to new positions on the vehicle. The goal of a tire rotation is to transition the tires at the front of the vehicle to the rear and vice versa. The reasoning behind why all cars, trucks and SUVs require routine tire rotations is because it continuously encourages even tread wearing on all four of your tires.
How Tire Rotations Benefit Vehicle Health
Not having your tires rotated enough or ignoring this auto service completely will leave you and your truck in a hazardous condition. When your tires develop uneven tread, it can throw off your handling and cause you to lose control, especially if you're driving on slick roads near York, PA. Choosing to pay attention to how often you rotate your tires will benefit the degree of safety, traction, and smoothness you'll enjoy every time you're behind the wheel.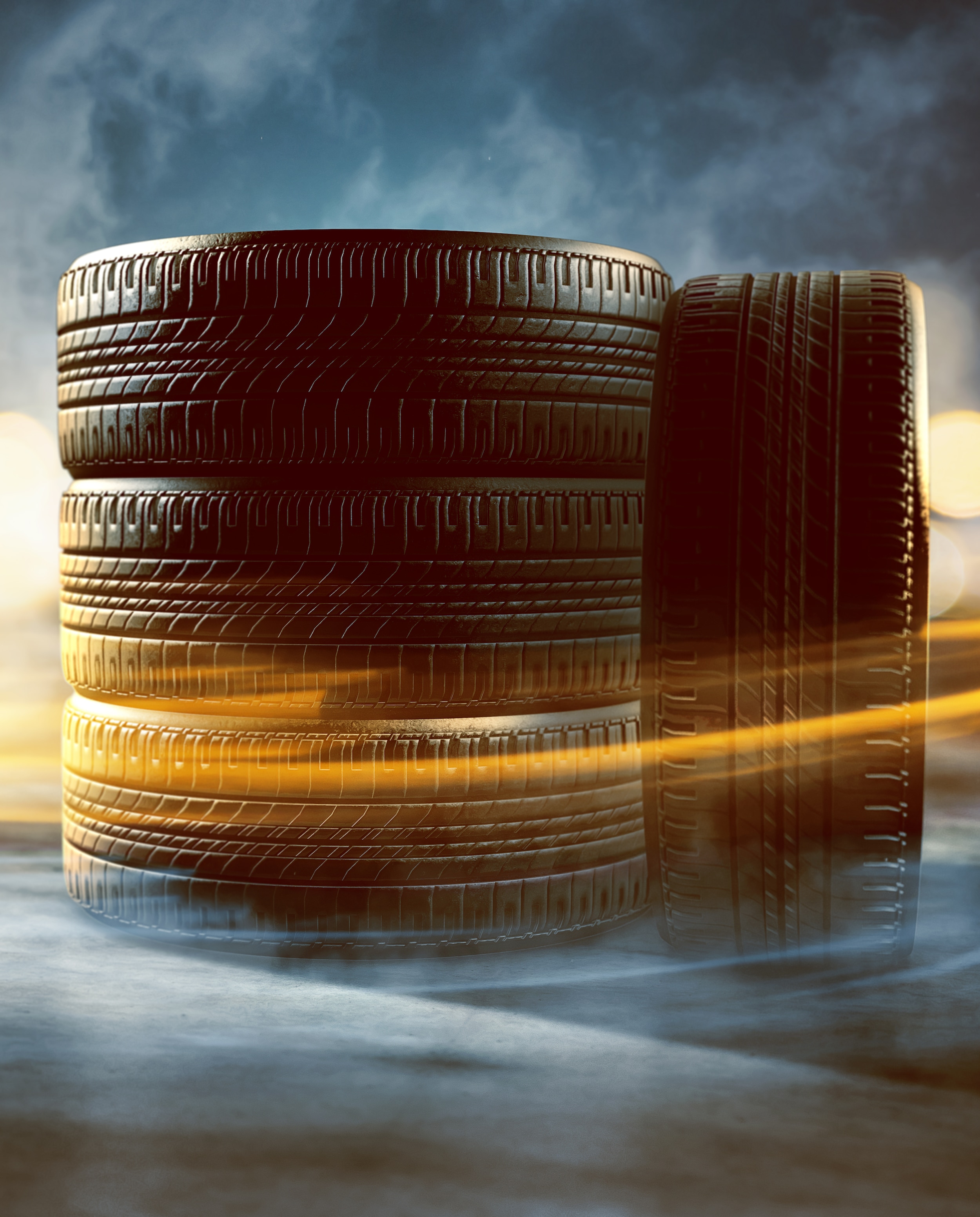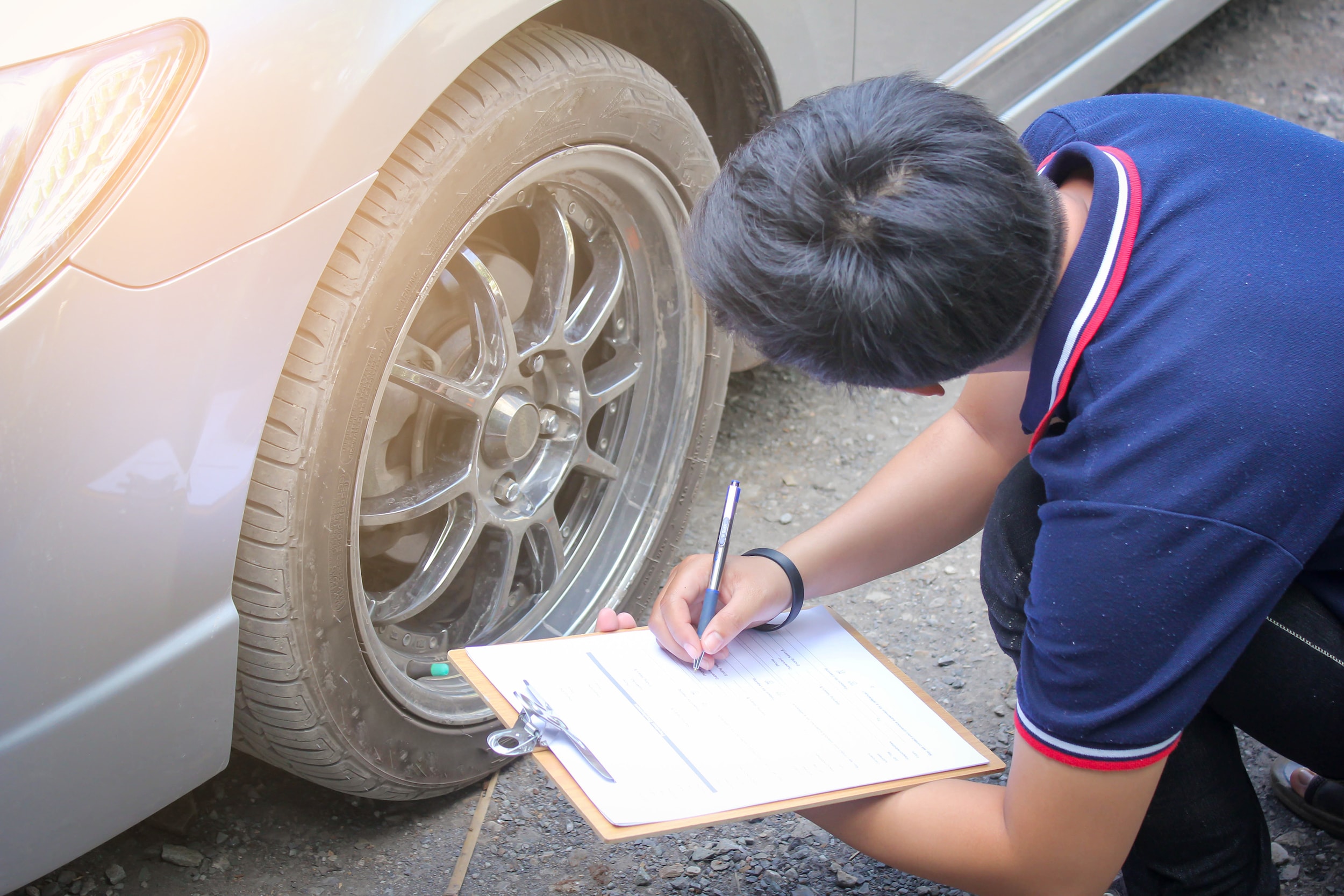 Schedule a Tire Rotation at Brenner Tire & Auto
The recommended interval for when to rotate your car's tires is every 5,000 to 7,000 miles. A good way to remember - if you receive oil changes every 3,000 miles - is adding a tire rotation to every other oil change appointment. By having the service professionals at Brenner Tire & Auto take care of your routine maintenance, we can help you stay on top of when your next visit should be. Our goal is to keep you safe and your car in good shape, so schedule your next tire rotation online near Carlisle today.