Get Your Next Oil Change at Our Mifflintown Auto Service Center
The most basic thing Mifflintown drivers must do to maintain their vehicle, outside of putting gas in the tank, is making time for an oil change. It can be an easy thing to forget or procrastinate on since the effects of not doing it aren't immediately apparent. However, not changing your oil can have devastating effects on your engine in the long run, potentially costing Mifflintown drivers thousands of dollars.
To prevent this from happening, it's important that our Mechanicsburg and Harrisburg drivers educate themselves on the importance of the process.
Why You Need to Change Your Oil in Mifflintown
The first thing you need to know about oil changes is what the oil does for your engine. There are a lot of moving parts in every engine, and as you drive, particularly over long distances, friction energy builds up and generates heat. The oil helps to mitigate the effects of the friction by keeping the engine lubricated and absorbing the resulting heat.
However, over time oil breaks down and accrues dust and dirt particles from driving around, which has the potential to clog and prevent the oil from reaching the engine. If this goes on long enough, serious damage can be done to your engine as it warps and breaks down from the unregulated heat and friction.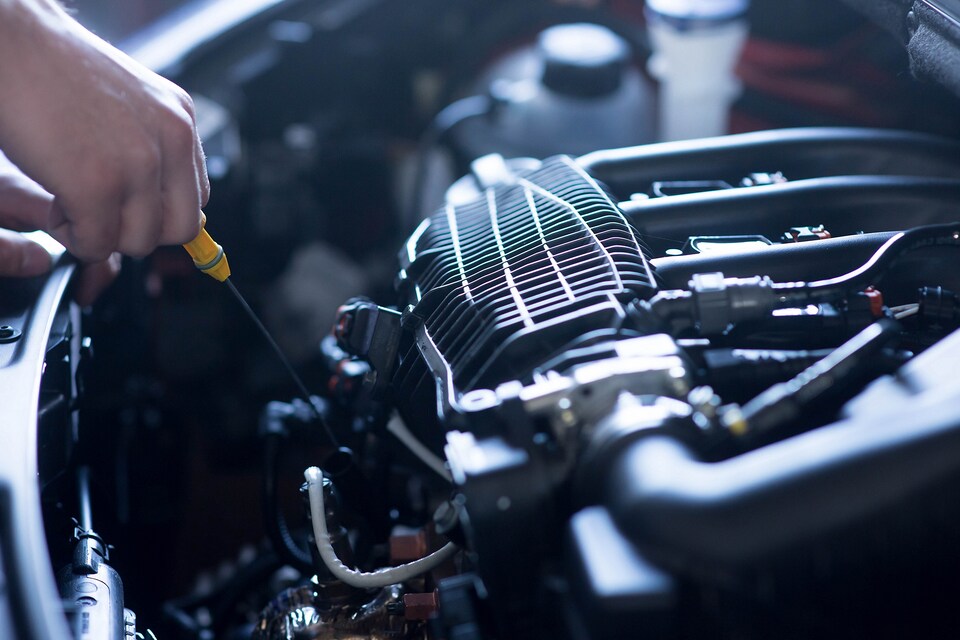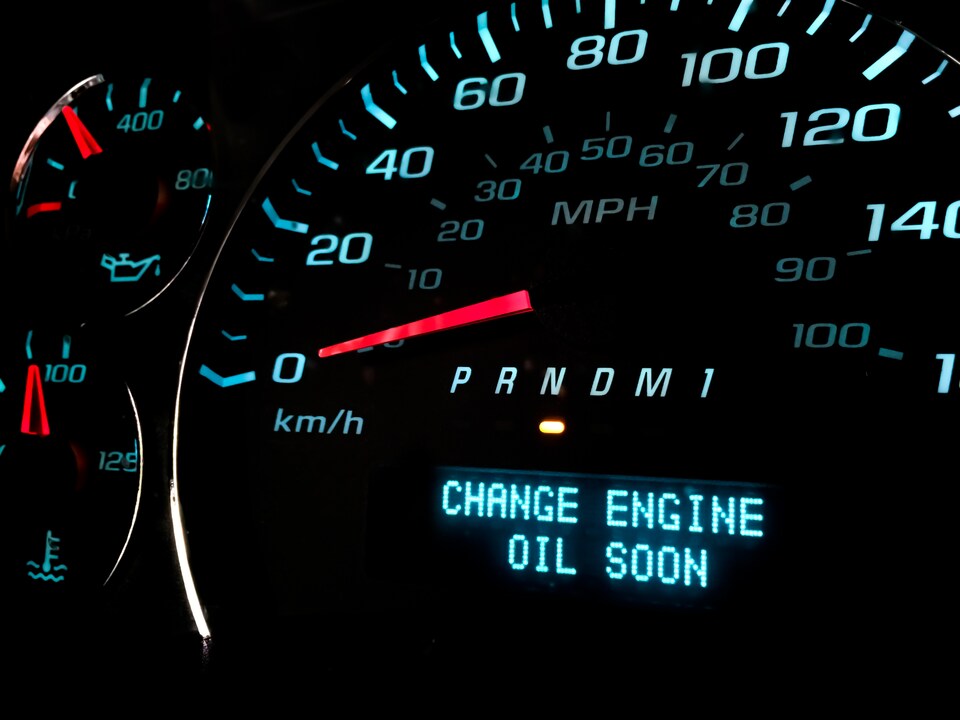 How Do I Get the Process Started?
Getting an oil change is a rather simple process at Brenner Auto & Tire. Simply head to our service department and ask our factory certified technicians to make the change. We offer conventional motor oil, which is what most of our Carlisle customers put into their vehicles as well as High Mileage motor oil, which is specially designed for vehicles with 75,000 miles or more on the odometer.
Additionally, if you want the best for your car, we also provide full synthetic motor oil and synthetic blend oil. Full synthetic oil provides maximum viscosity levels and better resists the breakdowns of conventional motor oil, resulting in longer times between oil changes. Synthetic blend, as you might surmise, is a mixture of conventional and synthetic oil, giving you the benefits of both worlds while being more affordable.
How Often Should You Change Your Oil?
The answer to this question depends on which motor oil you choose. Conventional motor oil should be changed every 5,000 miles; however, you can get more mileage out of higher grade oil. Synthetic blend oil should be changed somewhere between 5,000 and 7,500 miles while full synthetic can last between 10,000 to 15,000 miles.
If you live around York and it's been a while since you last had an oil change, we highly recommend you stop by the service department at Brenner Auto & Tire and get it taken care of. We'll have you back on the road before you know it.
Questions? Contact Us Today!