Come to Our Service Center in Mechanicsburg for Your Next Oil Change
Perhaps you've heard about the importance of changing your oil but why or when to do it never really clicked. After all, with how expensive and time-consuming it can be to get your car serviced in the Mifflintown area, why go out of your way to schedule routine oil changes?
Although it may seem that there is nothing wrong with putting off an oil change, in reality it can affect your vehicle and your driving experience in huge ways. At our service center in Mechanicsburg, we are not only conveniently located near Harrisburg and offer affordable, quick service, but it is our goal to inform you of the importance of changing your oil to keep your car in peak condition.
Let's go through some of the common questions about oil changes that Carlisle drivers have to give you the answers you need.
Why Are Oil Changes Important for Mechanicsburg Drivers?
Oil is the lifeblood of your car. It keeps the engine lubricated so that it can perform at its best by reducing friction and heat. As time passes, the oil becomes less effective due to soot and particles that build up. The less effective the oil, the harder the engine has to work, which leads to parts wearing out and becoming damaged.
Changing your oil is easier and less expensive than changing your engine. Wear out and damage may not be obvious at first, and that's why it's important to stay on top of your oil changes to ensure a long lifespan from your engine.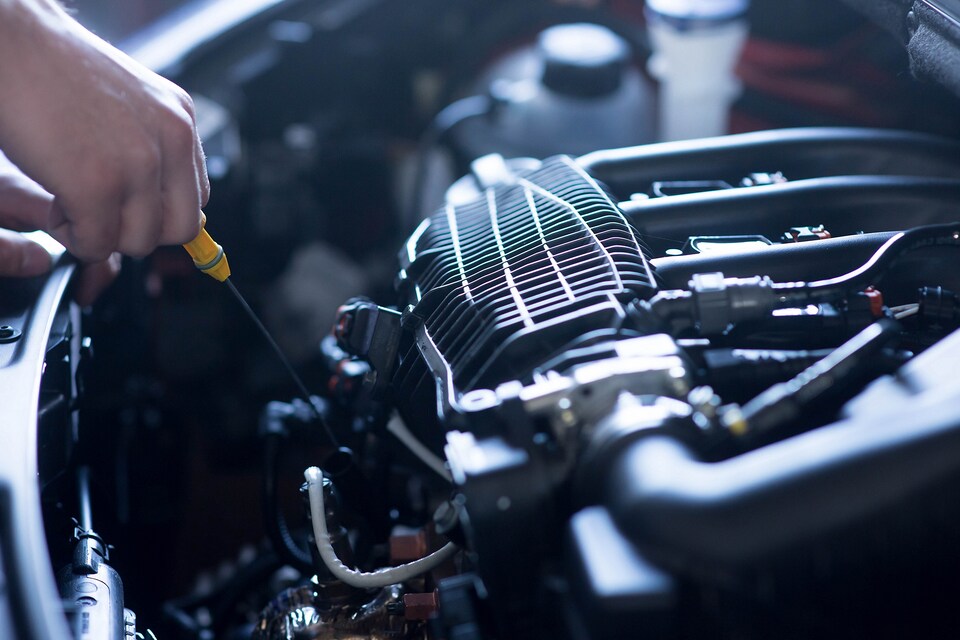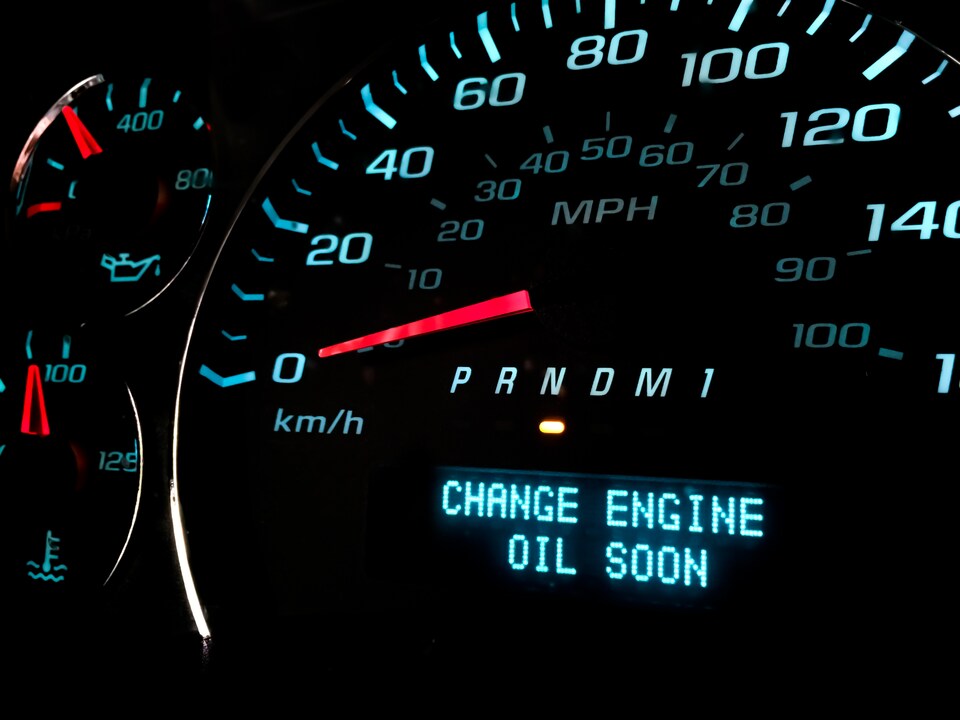 How Often Should I Get an Oil Change?
The safe answer is every 3,000 miles or 6,000 miles for some synthetic oils. That being said, speak with a trusted technician (like the highly skilled technicians at our Mechanicsburg service center) and check your owner's manual for recommended oil change intervals. The interval may be more or less depending on your driving habits and the conditions.
How Do I Know When I Need an Oil Change?
Besides the time and miles since your last oil change, there are some indicators to watch out for. If you hear a clattering sound or experience a rough idle, these may be signs your oil isn't doing its job.
Roll up your sleeves and check the dipstick. Make sure the oil is at the right level and a golden, mostly clear color. If it's brown and low, it's got to go!
Take a Short Trip from York, PA to Our Auto Service Center
If you're interested in fast, expert service for your next oil change, come to our service center. Schedule a service appointment for an oil change today to keep your vehicle in the best possible condition!
Questions? Contact Us Today!